The Expertise of Technology    高新尖精 精益求精







Watches and Clocks
A TQM System to Ensure Quality Products and Services

After serving the industry for 20 years, our product range is now bigger than ever, covering numerous models of precision watch parts and components, watch bands, mini repair tools, and finished watches.

Our 4,500-square-meter factory in Dongguan, China is operated under the Total Quality Management (TQM) system and the All Directional Quality Control System (ADQCS). For world class products or OEM services, contact us today.
Classic Series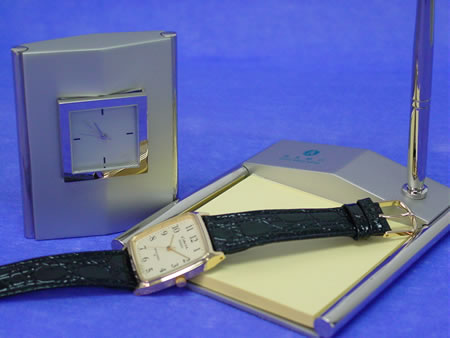 Model No. CS201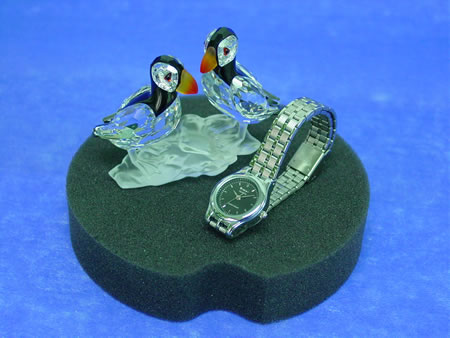 Model No. CS202L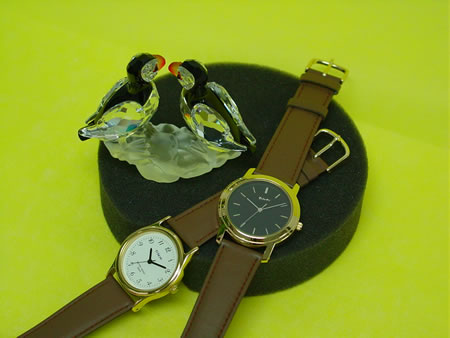 Model No. CS203-3 / CS203-4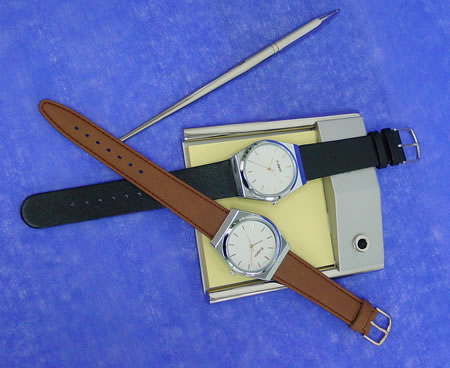 Model No. CS205-1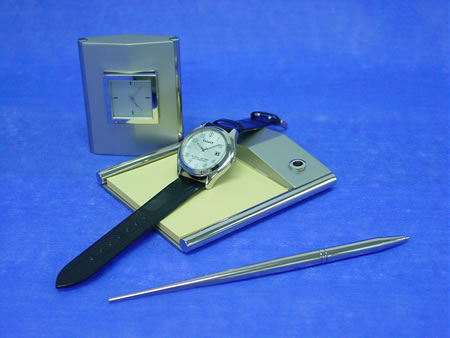 Model No. CS206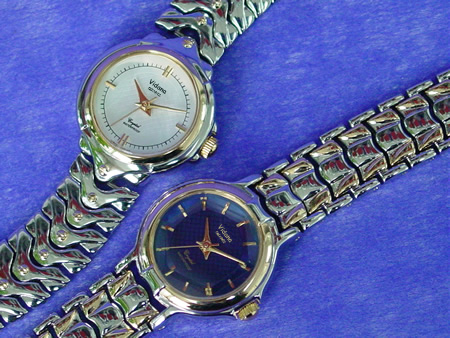 Model No. CS209L & CS210L
Trendy Series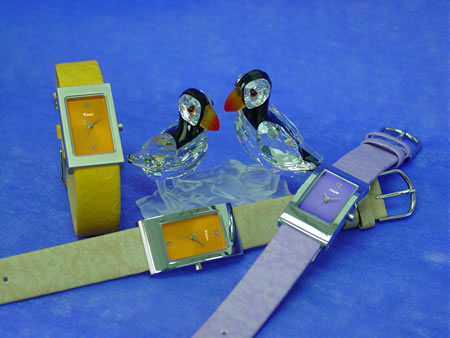 Model No. TS204-1 / 2 &TS205
Page 1